Software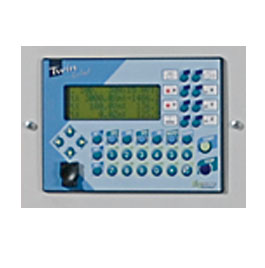 Software with optoeletric safety barriers
---
Technical Data

ITEM
AVAILABLE ON
TYPE
17F004
Poker C/OPT
software A3
17F005
Poker C/OPT
software multiplo
17F006
Special - Eco
taglio ad incremento
17F007
Special - AUT
taglio ad incremento con encoder asse Z
020524*
Poker
PLC con Touch Screen
* With USB key.
The technical data herein mentioned are non-binding. They are for your guidance, only.
NUOVA MONDIAL MEC reserves the right to modify the technical features of the machines without prior notice.