Manta Kerf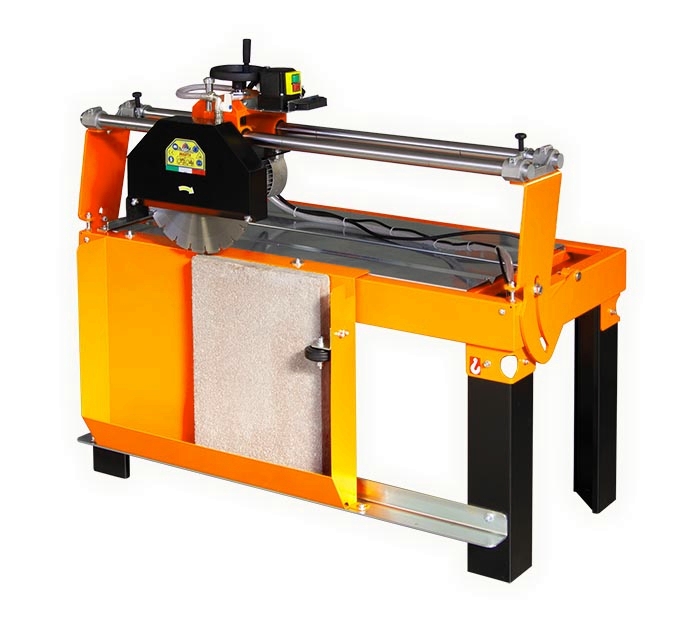 Machine designed for on-site assembly of ventilated walls. Rugged, versatile and inexpensive machine with an extremely accurate cutting. The head slides on two chromium-plated ground bars by means of linear ball-bearings. It is equipped with a submersible pump placed inside the base to collect the blade cooling water. Vertical head motion by means of a handwheel for a fast and stable adjustment. Tilting head for 45° cuts. Possibility to turn the head 180° and using a support supplied it is possible to make cuts on the thickness for the materials for ventilated walls (max 60x60 cm).
Details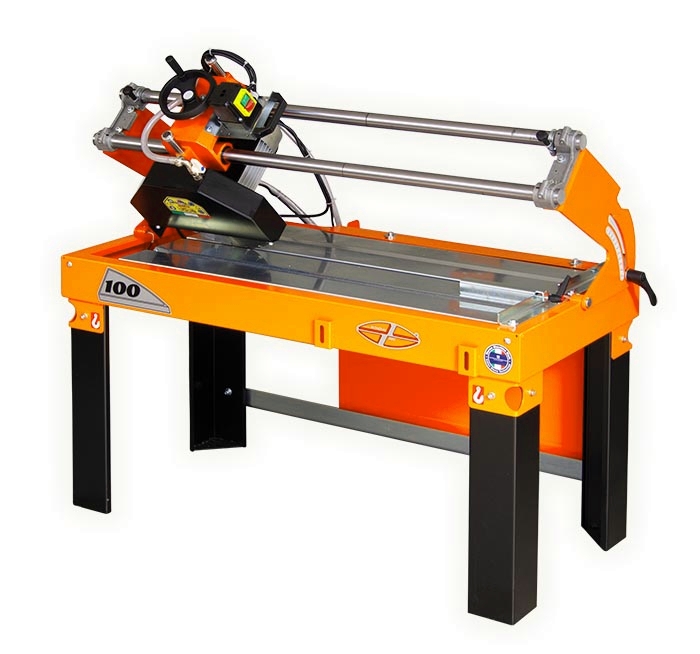 Accessories
Kerf Support
Stop
Set of servicing wrenches
Optionals
Diamond cutting blade
Battery laser
---
Technical Data

ITEM
MOD.
120230KERF
MANTA KERF 100
350 - 25,4
2800
2,2 - 230
1000
130
110
140x66x77
100
The technical data here in mentioned are non-binding. They are for your guidance, only. NUOVA MONDIAL MEC reserves the right to modify the technical features of the machines without prior notice.