Cicala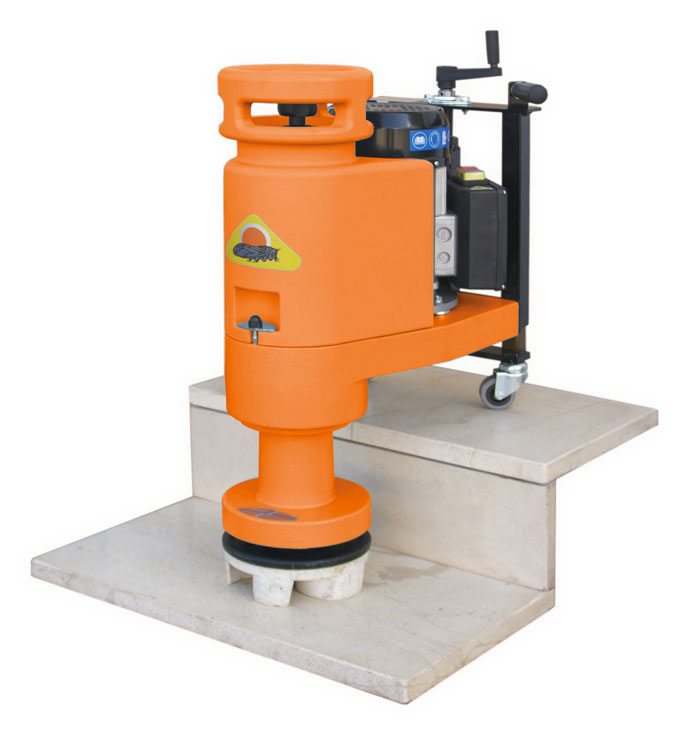 Base-frame in painted aluminium; plastic water tank. Steps Polisher has been conceived to solve the problem of polishing steps and landings as quickly and easily as possible. Small sizes and excellent manageability are its main features.
Details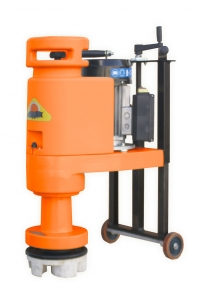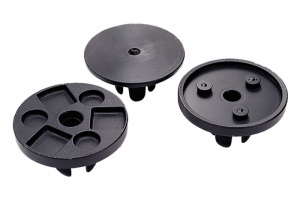 Accessories
Base-plate
Splash-guard
Set of servicing wrenches
Optionals
Fixed trolley with honing head Ø 260 mm.
Polishing tools
Abrasive stones
---
Technical Data

ITEM
MOD.
100350
CICALA
190
1,5 - 230
5,9
56X32X77
40
The technical data here in mentioned are non-binding. They are for your guidance, only.
NUOVA MONDIAL MEC reserves the right to modify the technical features of the machines without prior notice.