Gazzella Multi Speed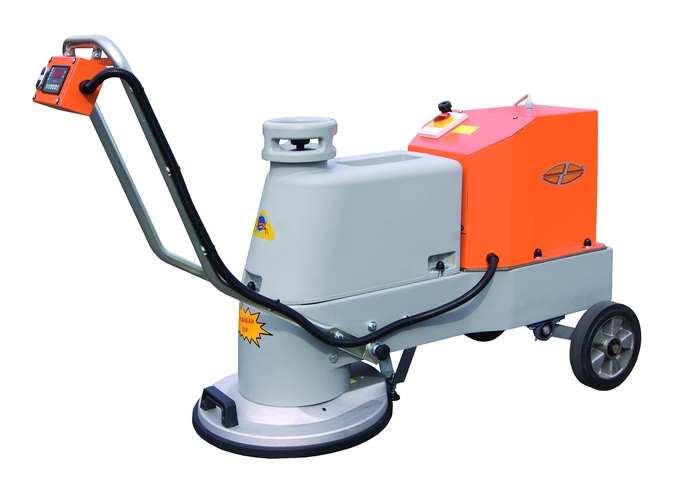 Grinder/Polisher for marble soft stones, granite and concrete; usable both with abrasives and with diamond tools. Plastic water tank and base frame in aluminium. The only one equipped with electric leveller fitted in the centre of the machine to align the back wheels. Clockwise and counter clockwise motor revolution with variable speed on display.
Details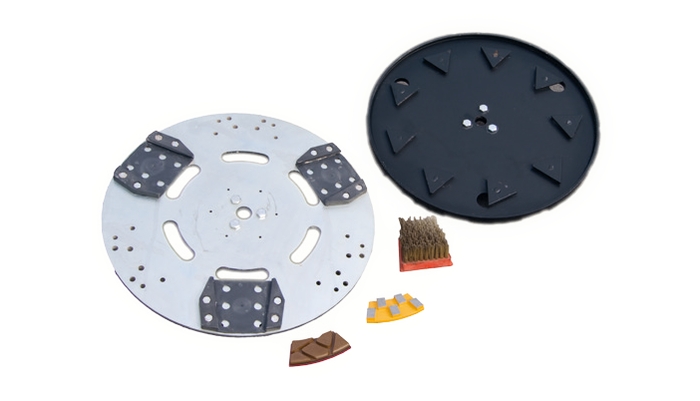 Accessories
Frankfurt base plate
Splash guard
Rubber spatula
Set of servicing wrenches
Cassani base-plate
Optionals
Polishing tools
Abrasive stones
---
Technical Data

ITEM
MOD.
BRUSH SPEED
RPM
100051
GAZZELLA MULTI SPEED
500
5,5* - 400
35
125x60x92
170
90-750
* Voltage upon request.
The technical data here in mentioned are non-binding. They are for your guidance, only.
NUOVA MONDIAL MEC reserves the right to modify the technical features of the machines without prior notice.