Giraffa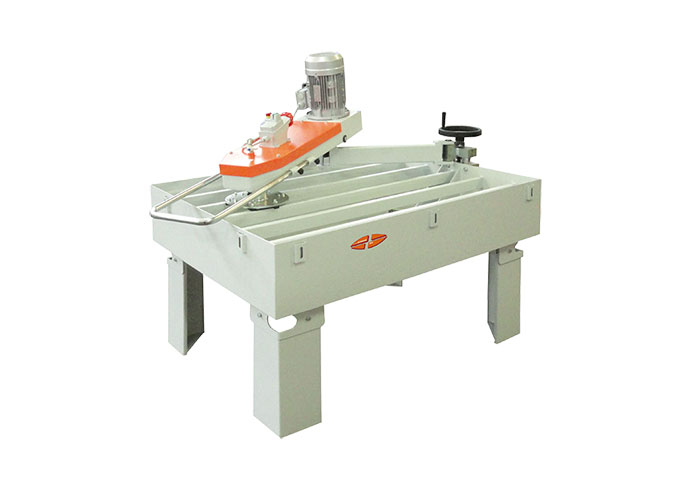 Rugged and versatile arm polishing machine working over a water tray in steel sheet. The clearance between the bed and the honing plate is 300 mm. Thanks to the arm with joints on multiple axes. The maximum lifting stroke is 150 mm. A constant-velocity joint connecting the stone holding plate to the shaft axis of the swivelling arm allows a constant horizontal work and reduce the vibrations transmitted.
Accessories
Stone holding plate Frankfurt
Splash guard
Spatula in rubber
Set of servicing wrenches
---
Technical Data

ITEM
MOD.
111000
MANETTONE GIRAFFA - Man. Trifase con vasca
300
4 - 400
275 CA
168x118x150
230
111003
MANETTONE GIRAFFA - Man. Monofase con vasca
300
2,2 - 230
275 CA
168x118x150
215
* Voltage and power on request.
** Maximum workable dimensions 140*114cm
The technical data here in mentioned are non-binding. They are for your guidance, only.
NUOVA MONDIAL MEC reserves the right to modify the technical features of the machines without prior notice.